Midland RV Boat Storage
Little black dress uses wonder material to translate wearers heartbeat into power for built-in LED lights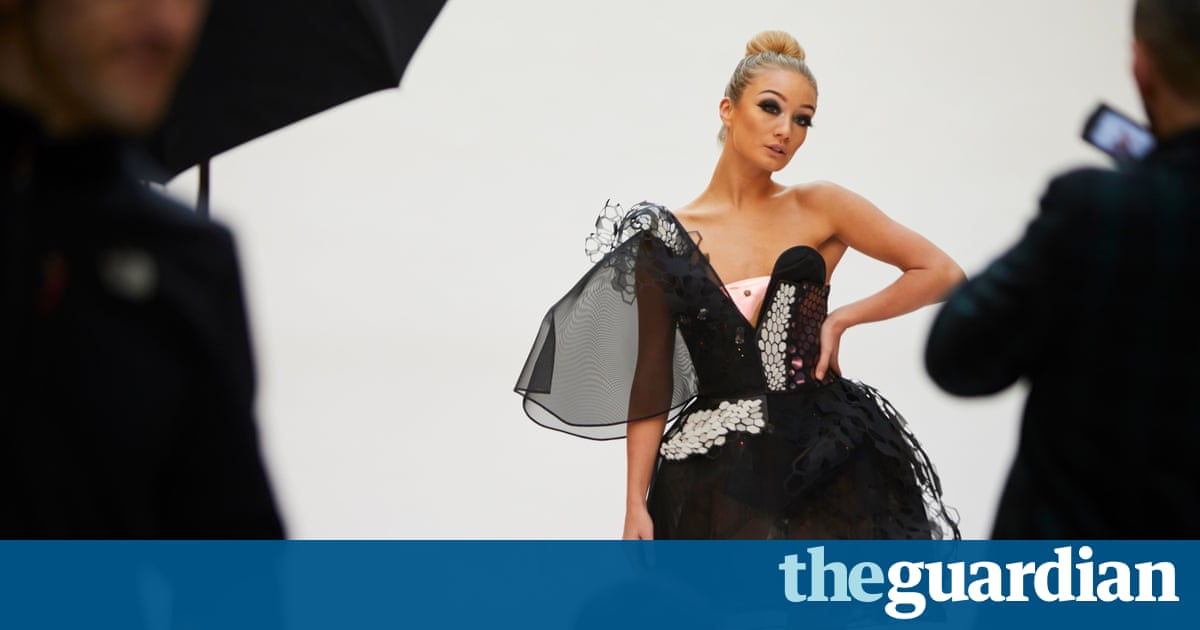 It is the super-thin wonder material scientists think could revolutionise every aspect of human life.
Now graphene which is just one atom thick and a million times thinner than human hair looks set to storm the catwalks of Paris, New York and Milan in a hi-tech twist on the little black dress.
On Wednesday, researchers teamed up with a wearable technology company to unveil the worlds first LBD containing graphene, which is 200 times stronger than steel and conducts electricity better than anything else known to man.
Unveiled at the Trafford Centre in Manchester, the city where graphene was first isolated by two scientists who went on to win the Nobel prize for their discovery, the dress changes colour in sync with the wearers breathing, using tiny LED lights.
Graphene was used to power…
View original post 270 more words